Welcome to the lab!
Dr. Farah Lubin – Email: flubin@uab.edu, neurotree
Dr. Lubin received her undergraduate degree Summa Cum Laude from Alabama State University in Montgomery, Alabama and her Ph.D. in Cell/Molecular Biology and Immunology from Binghamton University in Binghamton, New York. She has also worked as a research assistant at Memorial Sloan Kettering Cancer Center in New York. Dr. Lubin has completed two postdoctoral fellowships in Molecular Neuroscience at Baylor College of Medicine in Houston, Texas and most recently in the Department of Neurobiology at UAB. Dr. Lubin is a recipient of a Pathway to Independence Award from the National Institutes of Health (NIH/NIMH) and FASEB Award. Her research gives insight not only into the cellular and molecular mechanisms underlying long-term memory in the healthy brain, but also insights into the fundamental mechanisms that might be deranged in cognitive disorders. Dr. Lubin's research is primarily directed towards characterizing the role of epigenetic mechanisms and signaling cascades that mediate the interaction of transcription factors like NFkappaB to chromatin, and determining how they participate in the regulation of gene expression as they relate to learning and memory.
Graduate Students
Silvienne "Silvie" Sint Jago, BS joined the lab in March 2018.
Project description: Epigenetic Effects of Exercise in Epilepsy: This project focuses on understanding the contribution of the epigenetic machinery to the beneficial changes seen with exercise in epilepsy.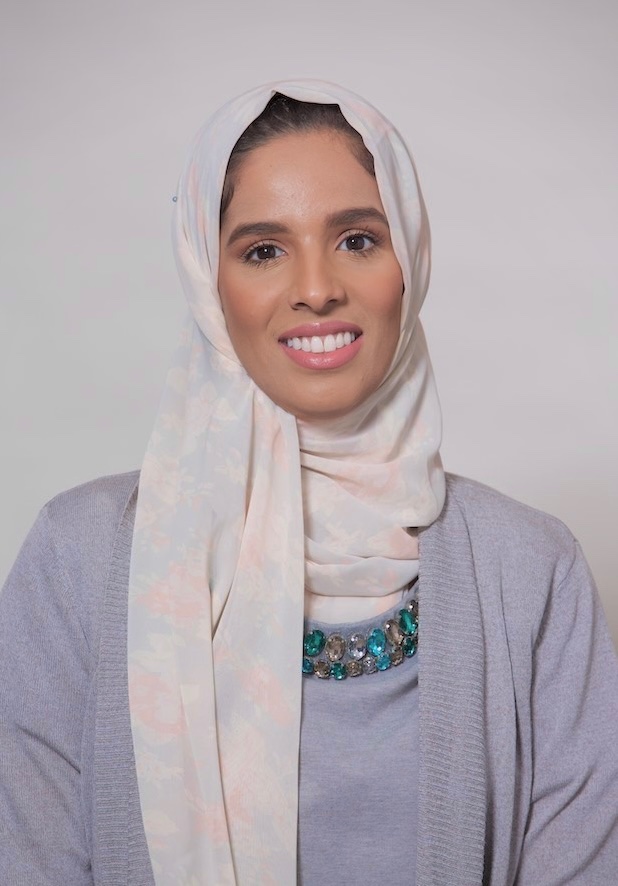 Rudhab Bahabry, MD, MS joined the lab in March 2020.
Rudhab is currently investigating the implications of active DNA demethylation on seizures and the role of O-GlcNAc signaling in DNA hydroxymethylation changes in TLE.
Postdoctoral Fellows
Anna Schreiber, Ph.D. joined the lab in August 2022.
Ph.D. in Biochemistry and Molecular Genetics, University of Alabama at Birmingham. BSc and MSc in biotechnology, Adam Mickiewicz University, Poznan, Poland.
Maria Jones-Muhammad, Ph.D. joined the lab in July 2023
She received her Ph.D. in Neuroscience from the University of Mississippi Medical Center and her BS in Chemistry from Tougaloo College in Jackson, MS. Her research focuses on investigating how in utero exposure to THC and CBD affects the susceptibility of male and female offspring to seizures, particularly focused on epigenetic changes that occur during neurodevelopment.
Lab Researcher
Madeleine Falgout, MS joined the lab in May 2023.
Lab Manager
Jennifer "Jenny" Nelson-Brantley joined the Lubin Lab in September 2023.
Jenny is a transplant from Kansas City and brings with her over 20 years of research experience. She enjoys a good barbeque and The Kansas City Chiefs. When not in the lab, she can be found hanging out with her friends and family.
Undergraduate Students
Bellafaith Oyassan – UAB Undergraduate Student, Joined Fall 2022
Catherine Rose – UAB Undergraduate Student, Joined August 2023