Welcome to the lab!
Dr. Farah Lubin – Email: flubin@uab.edu, neurotree
Dr. Lubin received her undergraduate degree from Alabama State University in Montgomery, Alabama and her Ph.D. in Cell/Molecular Biology and Immunology from Binghamton University in Binghamton, New York. She has also worked as a research assistant at Memorial Sloan Kettering Cancer Center in New York. Dr. Lubin has completed two postdoctoral fellowships in Molecular Neuroscience at Baylor College of Medicine in Houston, Texas and most recently in the Department of Neurobiology at UAB. Dr. Lubin is a recipient of a Pathway to Independence Award from the National Institutes of Health (NIH/NIMH) and FASEB Award.
She has coauthored numerous publications in various scientific journals. Her most recent publications in J. Neuroscience and Neuron gives insight not only into the cellular and molecular mechanisms underlying long-term memory, but also insights into the fundamental mechanisms that might be deranged in cognitive disorders. Dr. Lubin's research is primarily directed towards characterizing the role of epigenetic mechanisms and signaling cascades that mediate the interaction of the NF-kB transcription factors to chromatin, and determining how they participate in the regulation of gene expression as they relate to learning and memory.
Graduate Students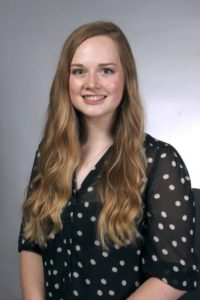 Rebecca "Becky" Hauser joined the lab in May 2016 and is currently studying histone modifications associated with the process of epileptogenesis. She uses tools such as IHC, EEG, and ChIP.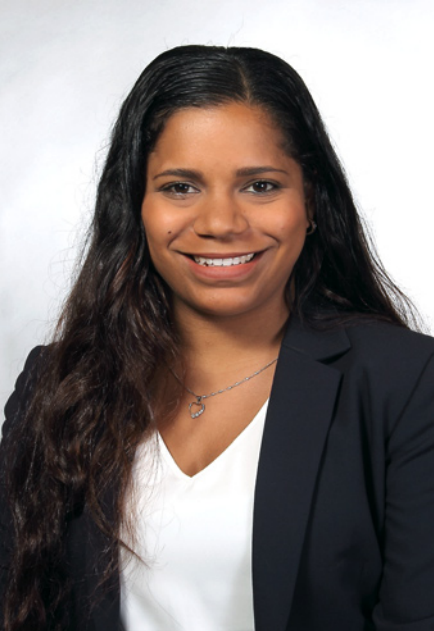 Silvienne "Silvie" Sint Jago, BS joined the lab in March 2018.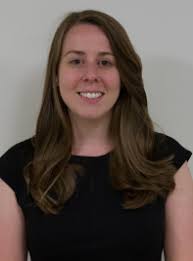 Ashleigh Irwin, BS, MS joined the lab in August 2018.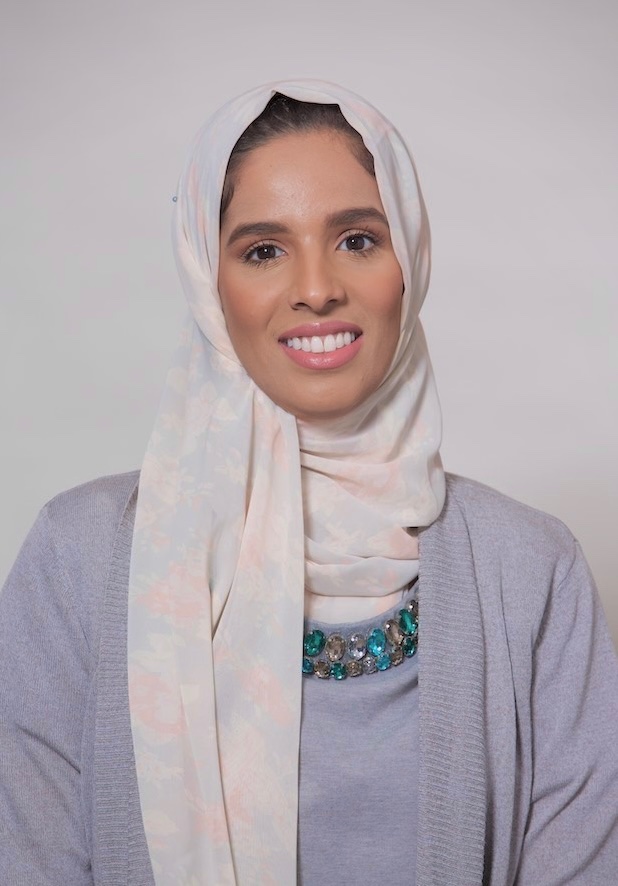 Rudhab Bahabry, MD, MS joined the lab in March 2020.
Undergraduate Students
Callie Walls – UAB Undergraduate Student, Joined 2017
Canah McNeal – UAB Undergraduate Student, Joined 2019
Tram "Cindy" Nguyen – UAB Undergraduate Student, Joined 2019